Depending on your browser, MINIMIZING the pop-up window rather than closing it may make your journey to The Palace a less obtrusive one.

Any Pop-ups are compliments of this site's server (Tripod)... here's a nifty program that puts an end to annoying pop-ups: AnalogXPOW!
IE and Netscape versions less than 4.0 may disallow the viewing of certain effects in The Palace.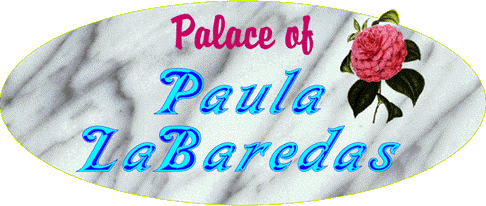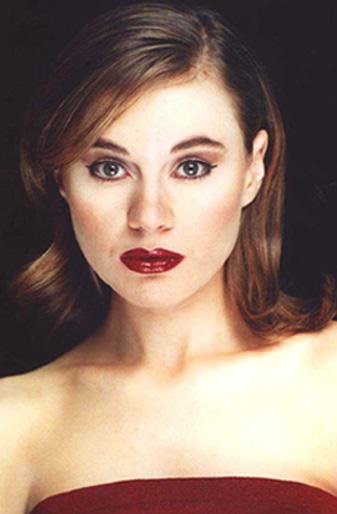 Too busy browsing? On, come onnnn! What's it going to take to lend a few of your brain cells and even fewer of your moments on earth ... and write some lines of appreciation or criticism for the stimulation of all? Can't you do even THAT little bit for the enjoyment of so many fellow web travellers who will follow in your learned footsteps? Be a pal, and contribute to the Guestbook after you're through checking out the "Palace of Paula LaBaredas"...okay? Okay!


Sign My Guestbook
View My Guestbook

If you think this is one jim-dandy web page, let your vote be known!


| | | | |
| --- | --- | --- | --- |
| | | The copyrights of images and other materials on this site are held by their respective creators; I am not affiliated with any of them, or Ms. LaBaredas, in any way. This compilation is copyright © 2000 by Pernell Manning. All items are used solely in a non-profit manner to broaden Paula LaBaredas' career. | |


E-mail Pernell